OMG I'm wearing trousers.
I have genuinely never understood the obsession people have with jeans and trousers somehow being a "comfortable" option. I get that sometimes they are PRACTICAL. You know, if you need to be rolling around on the floor or climbing over fences for some reason, but I've never thought they were any more or less comfortable than skirts. I've certainly found it a lot harder to find ones that actually fit my big hips and comparatively small waist in a flattering fashion.
So that means I basically hardly ever wear trousers. In 9 years of blogging I've probably posted under 10 outfit posts of me wearing trousers. Well, brace yourselves folks, for today the number is about to go up by 1.
These are the same trousers as in this outfit post from January. I mean, of course they are, because they are still one of the very few pairs of trousers I own. These are stretchy, fit (though the jury is still out on actually flattering) and they are my new choice for when I can't be bothered to find any tights I haven't laddered yet.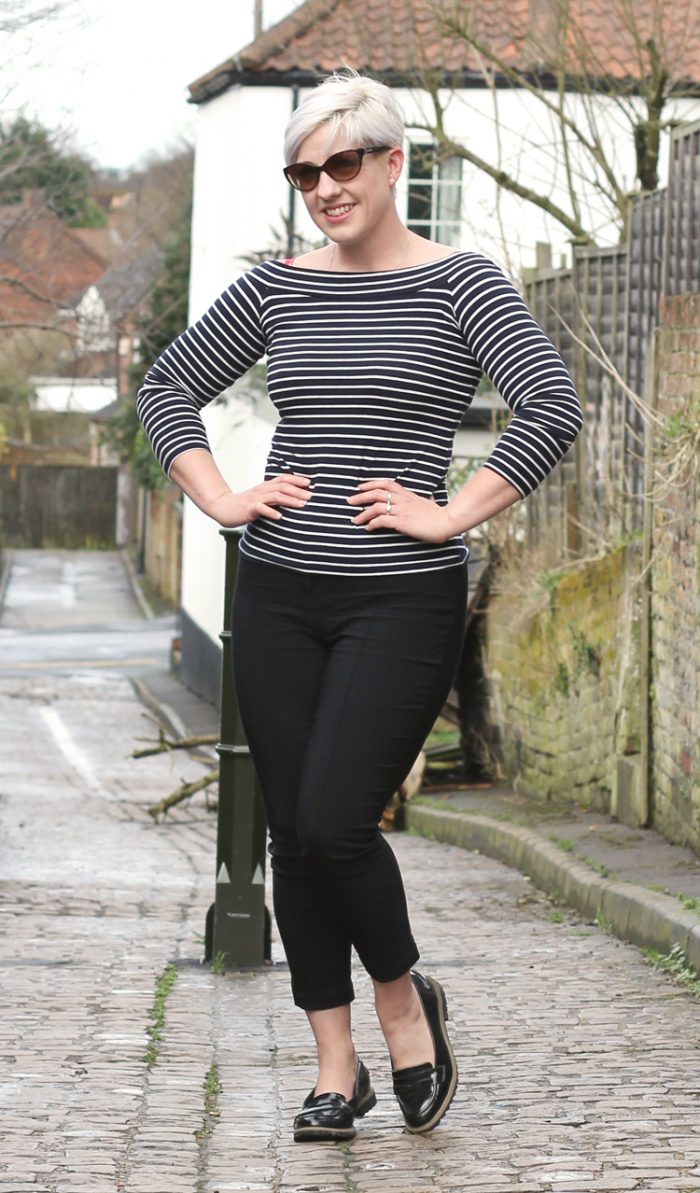 Feeling all spring-like and inspired by my own spring wish list I realised  could actually kind of do that spring time in Paris look I had in my head already without even going shopping by teaming them with loafers and a breton striped bardot top.
I did try a neck scarf and a beret, but I looked a bit like I was missing my string of onions. So I ditched them and just went with the simple, unaccessorised version to watch the Rugby in the pub on a Sunday afternoon.
I even wore flat shoes and didn't stand on my tip toes in all the photos.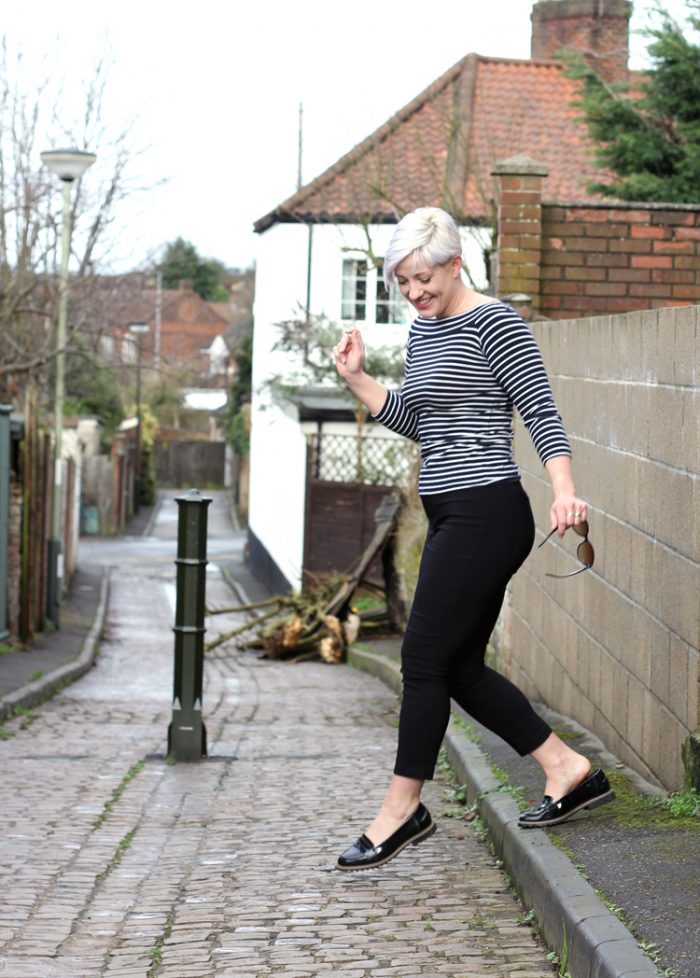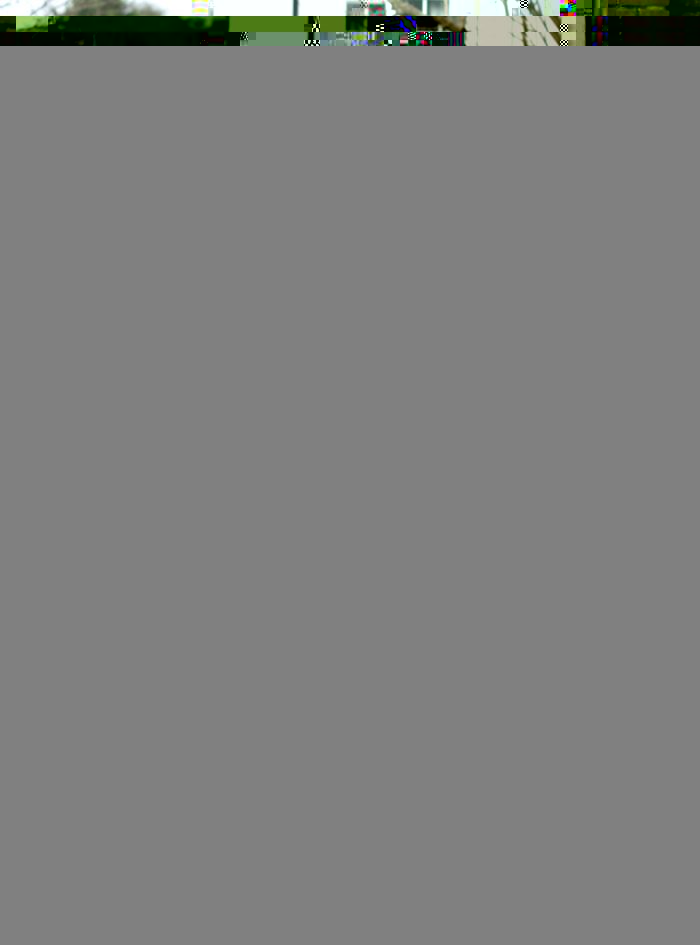 In the background of these photos you can see a chunk of tree, that I assume is part of the legacy of storm Doris.
I am feeling personally responsible for storm Doris as I got over excited by the 2 days of sunshine that we had at the beginning of last week.  This meant that inevitably a huge storm was going to arrive and lash the country with heavy winds and torrential downpours. I'm sorry, I didn't mean it. I will think harder about the consequences of my actions in future and not even consider spring clothing until we are well into March.
I felt the legacy of storm Doris on Sunday morning as well when my nice run along the Marriotts Way was interrupted by having to clamber over fallen trees and trying not to roll my ankles on the floor strewn with branches and twigs.
In other Doris news, the Last Leg on Friday night taught me that more people are killed by storms given female names than they are by ones with male names, because people take them less seriously. Remember folks, sexism is bad for your health.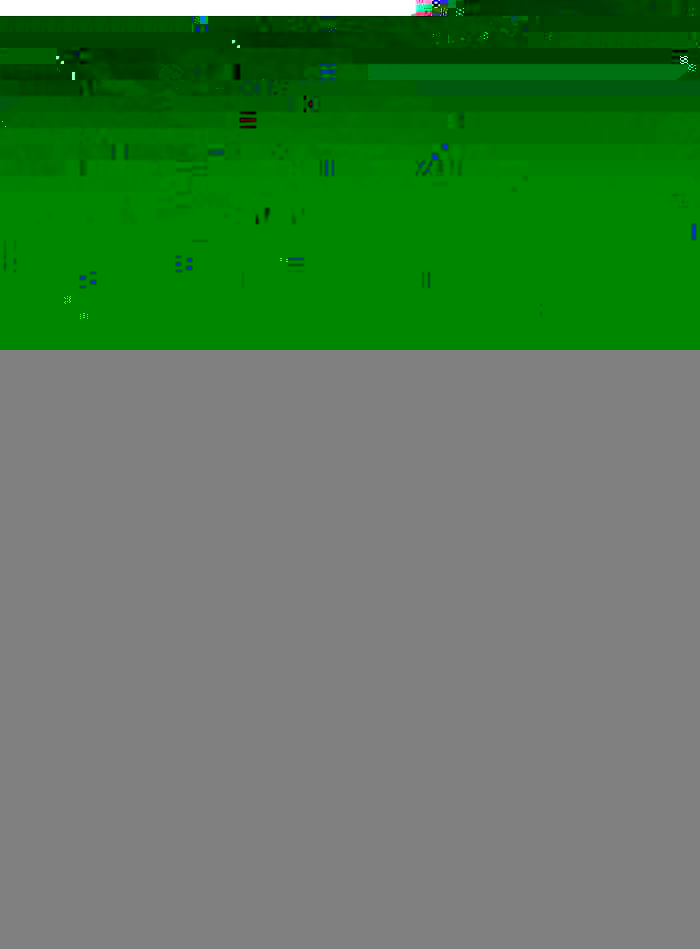 ♣ Cropped trousers – ASOS (very similar) ♣ Breton top – Primark (similar)♣
♣ Loafers – Clarks (similar) ♣ Sunglasses – Ralph Lauren* ♣