Well, what I mostly tried in April was being glued to my desk a lot and being super stressed.
A trend I plan to reverse in May as I've started to feel utterly exhausted all the time. I haven't been sleeping well, I've been tired at the gym and at practice, my blogs have been suffering and, well, I'm just a bit miserable really.
So, May is all about me, me, me. As it should be.
I did get to try a few fun things in April though that I thought I wanted to tell you about.
Fit Girl Bath & Body sent me a selection of these little miracle products back in early April and I promptly fell in love with all of it. The de-stress muscle soak is amazing and smells delicious. Perfect for my post Derby practice ritual (which is basically having a bath, but I like to give it the grand name of "ritual"), I also quite like to do a face mask, as part of what is now definitely a ritual, and the face clay is great for this, though a little messy to mix up.
I use the warming rub on my shoulders and legs at night as a bit of a relax, and the foot scrub is really thick, so lasts ages and is perfect for looking after your tootsies! Take a peek at the Fit Girl shop for more goodies.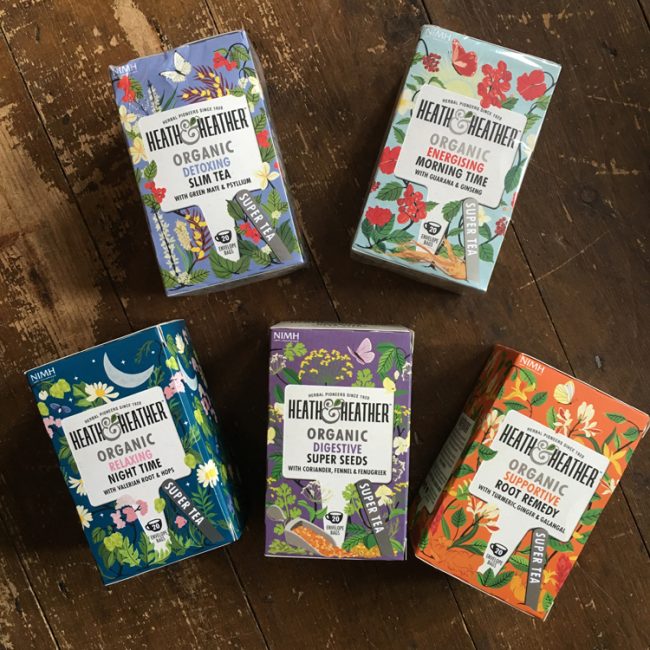 Honestly, I expected these to be just another herbal tea. Don't get me wrong, I really love herbal teas, I have more herbal teas than is probably normal, but I wasn't expecting there to be anything to make me go "Oooh!". Actually though, I did go "Oooh!". I mean, they're not life changing, but they are really tasty, and the blends are delicious and unusual enough to elicit the "Oooh!". I particularly like the Supportive Root Remedy, which is subtly spicy and warming, and the Digestive Super Seeds, with a slightly licorish taste.
This is their new "Organic Super Teas" range, and they're definitely worth a try!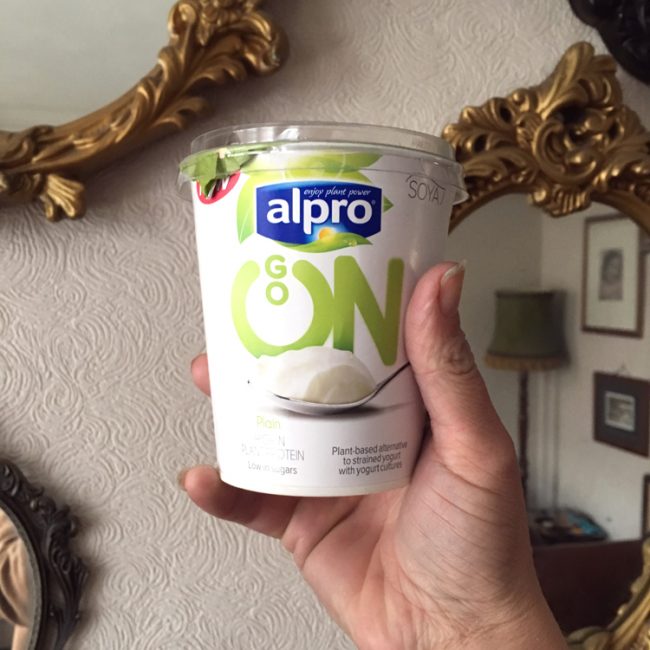 I worked with Alpro on a post about plant based alternatives to dairy earlier this year. Recently they sent me a great selection of these pots of "Go On Plain". Go On Plain is a plant based alternative to strained yoghurt. This means it's thicker and creamier than their regular yoghurts and is perfect for cooking with.
So far I have topped overnight oats with it, and made myself a yummy peri peri dip that I used in wraps by mixing it with some of the peri peri seasoning from Gym Chef that I tried in February.
It can also be used to make dishes creamy, so where I might have used something like sour cream or greek yoghurt I can use this instead. I'm thinking a nice mushroom stroganoff, and later this week I am making a vegetarian "Cowboy Bean Bowl" and planning to use this instead of the suggested greek yoghurt as a topping, thus making it a vegan "Cowboy Bean Bowl" (Though I'm not promising I won't put cheese on it, I like cheese)
I'm actually really impressed with this, and it's a great alternative for vegans, or simply those that have trouble with dairy.
I've tried Gousto boxes in the past, but was offered another one through my other blog. I thought they were worth another mention here as they are still an excellent way to have interesting and tasty food in the house to avoid splashing out on takeaways at the weekend.
I also have code which will give you £20 off your first 2 boxes, making them just £7.49 each if you buy 2 meals for 2, which is DEFINITELY cheaper than a takeaway. Just use TORNADO at checkout.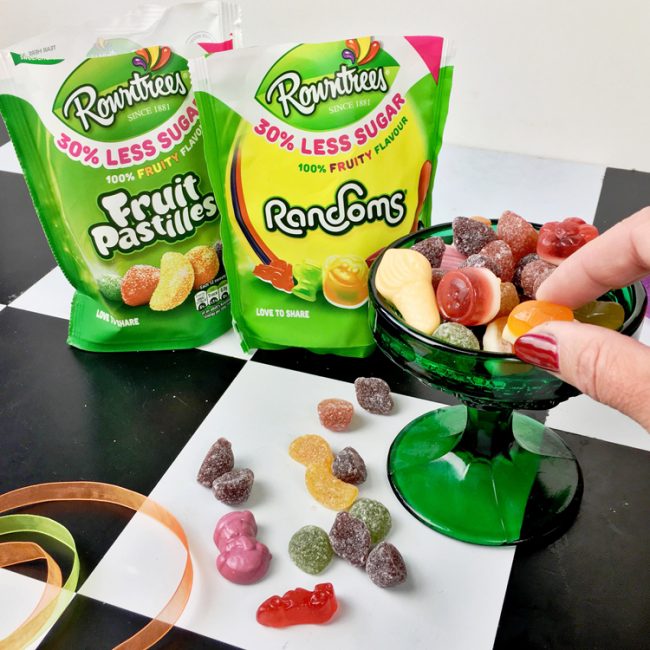 These were also part of a project I took part in over on Retro Chick, but DEFINITELY worth a mention here.
I'm always trying to reduce the amount of sugar in my diet, I'm not a big fan of sugary things, but the occasional treat is still nice! I couldn't tell the difference between these and the regular fruit pastilles and randoms, but they contain 30% less sugar. They were a great treat to enjoy with a Netflix binge.
You can get them at Tesco and they're currently just £1 a bag.
Related