I've been working on this with Mr Chick for almost a year, and watching it become a reality has been pretty exciting!
On Friday night we had a launch party which was sponsored by Stolichnaya Vodka which meant I got to stand behind a lemonade cart and give free Stoli Lemonades to everyone as they arrived!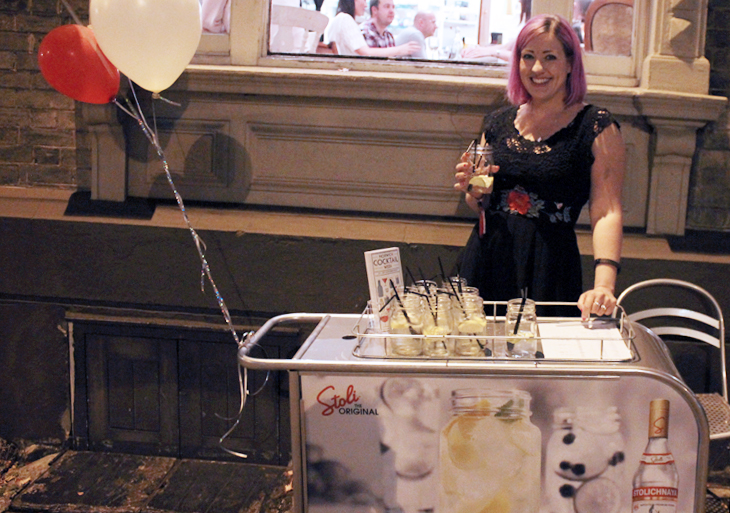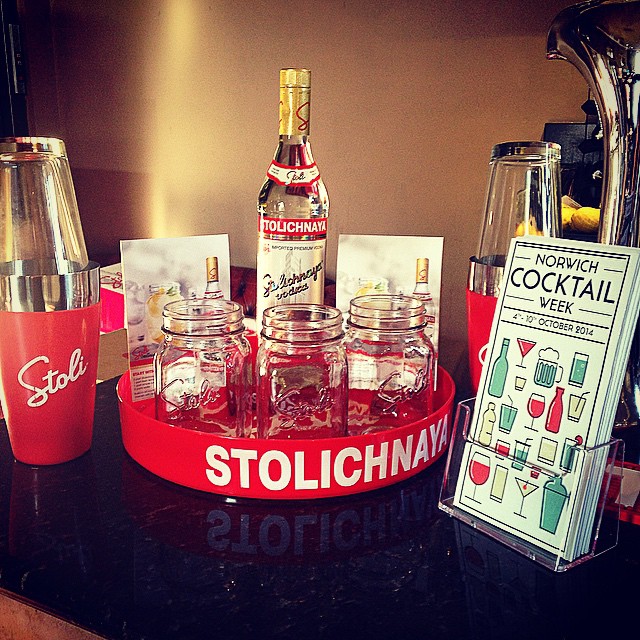 Upstairs while I was doing this the people who dropped in early evening were enjoying mini make overs from Urban Decay and letting Doodle Me a Tree read their personalities from, er, a tree drawing, while playing around with cocktail umbrellas, sunglasses and eating M&Ms from cocktail glasses. We know how to throw a party!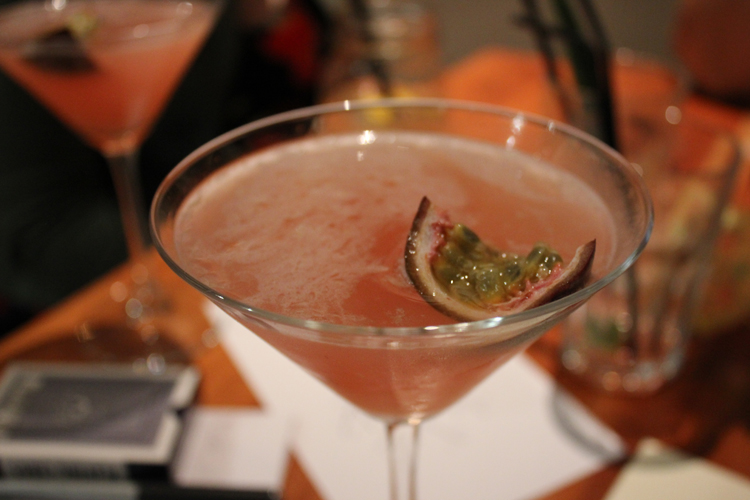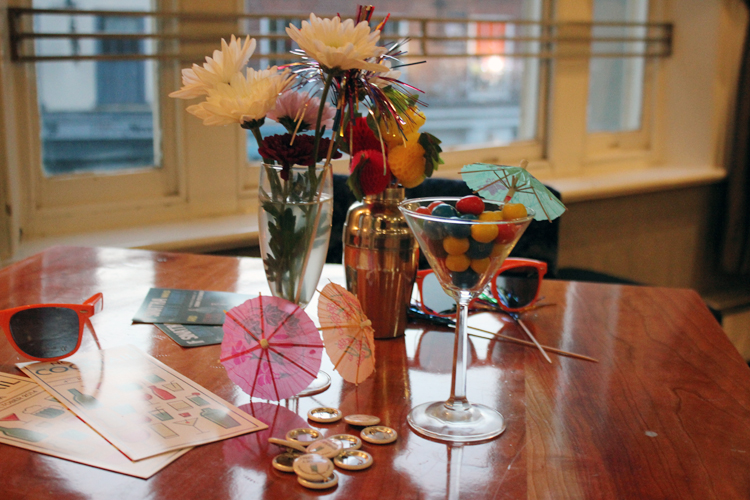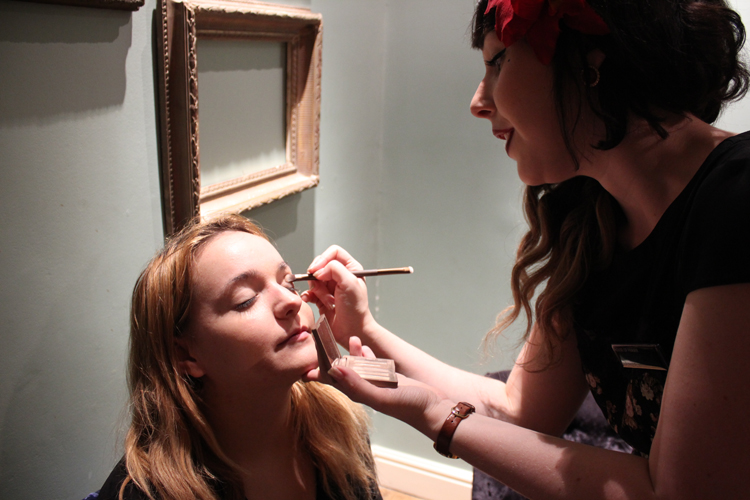 I had my own Doodle Me a Tree reading, which was interesting! It's basically cold reading, so lots of things were right, a few things close and others way off, but he was a great entertainment for our party guests!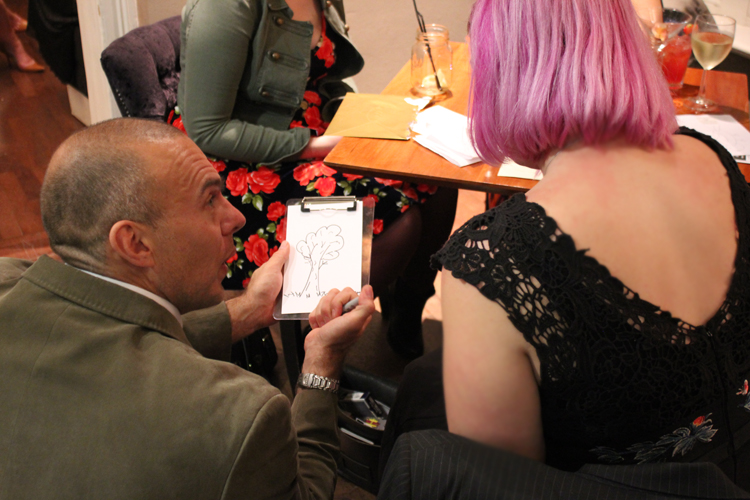 The rest of the weekend I've spent trying cocktails in all the bars that agreed to take part in Cocktail Week! It was AMAZING on Saturday night to see groups of people we didn't even know out using their wristbands in bars and trying new cocktails.
We loved that a couple of bars, The Birdcage and The X Bells, had secret menus behind the bar only for wristband holders, and on Sunday night we got to sit by a lovely open fire and enjoy a spiced rum apple pie and a Tiramisu cocktail in The Woolpack Yard, pudding and cocktails all in one!
I'm 8 bars down, and 15 more to try over the next week. Good job I like cocktails!
Related