Have you done any sale shopping this year?
I really can't stand the crazy camping out from 1am on Boxing Day mind set, but I am a huge fan of a sale bargain. Personally I find a lot of my best bargains later in January anyway, once the hordes have died down it's a lot more relaxed to wander round the shops, and later in January stores often apply extra discounts to remaining stock, meaning you might find your perfect piece for a fiver instead of £15.
Anyway, today I'm actually going to share just 4 sale items I've found on my travels, and that's because they're items I actually have in my wardrobe that are now on sale and can be snapped up at a bargain price!
A great check pencil skirt with a high waist and a bit of stretch. Now half price, whoop!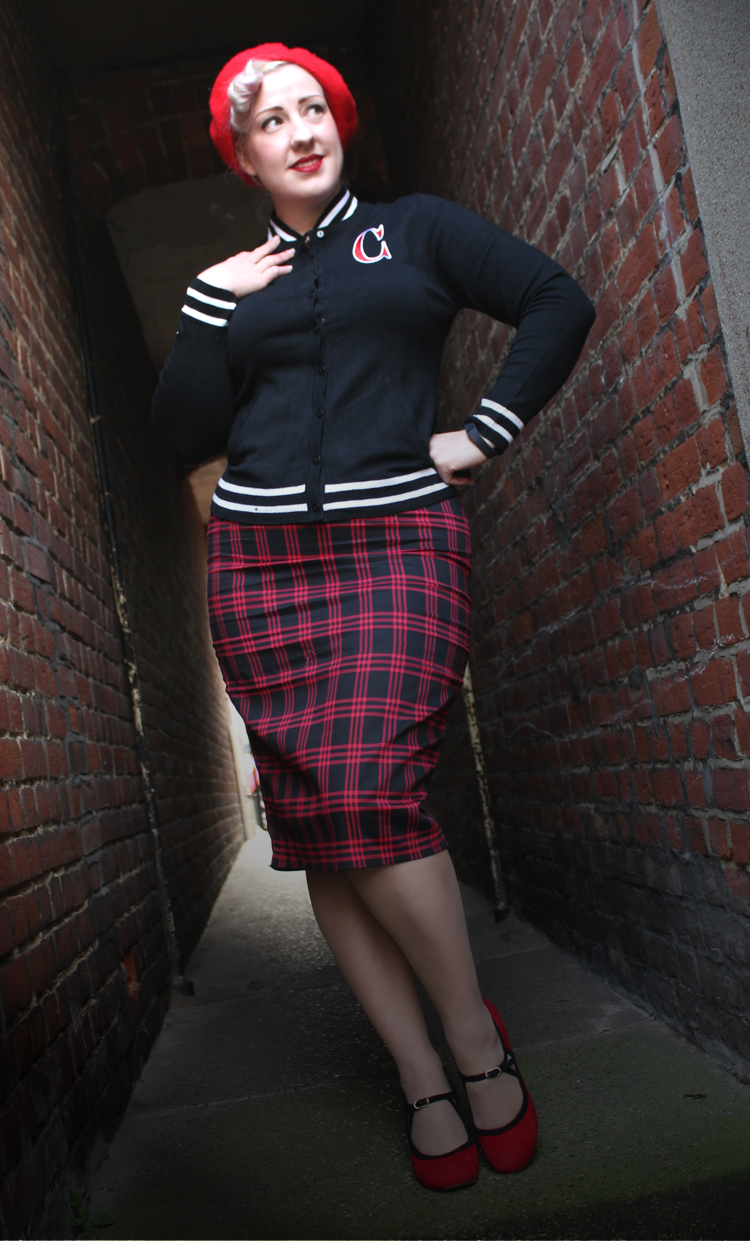 Boden Selina Dress £129 £23.22
Sale prices on Boden items fluctuate, but the leopard print version in regular or long length is a mere £23.22 at the moment. This is a good thing as I washed my version and shrunk it. I am considering replacing it, but by the time I have finished procrastinating it will probably have sold out. It comes in 11 different colours and 3 different lengths. I'm wearing the regular length here, but I think the long length would be beautiful as well if you want to cover your knees for a more vintage look!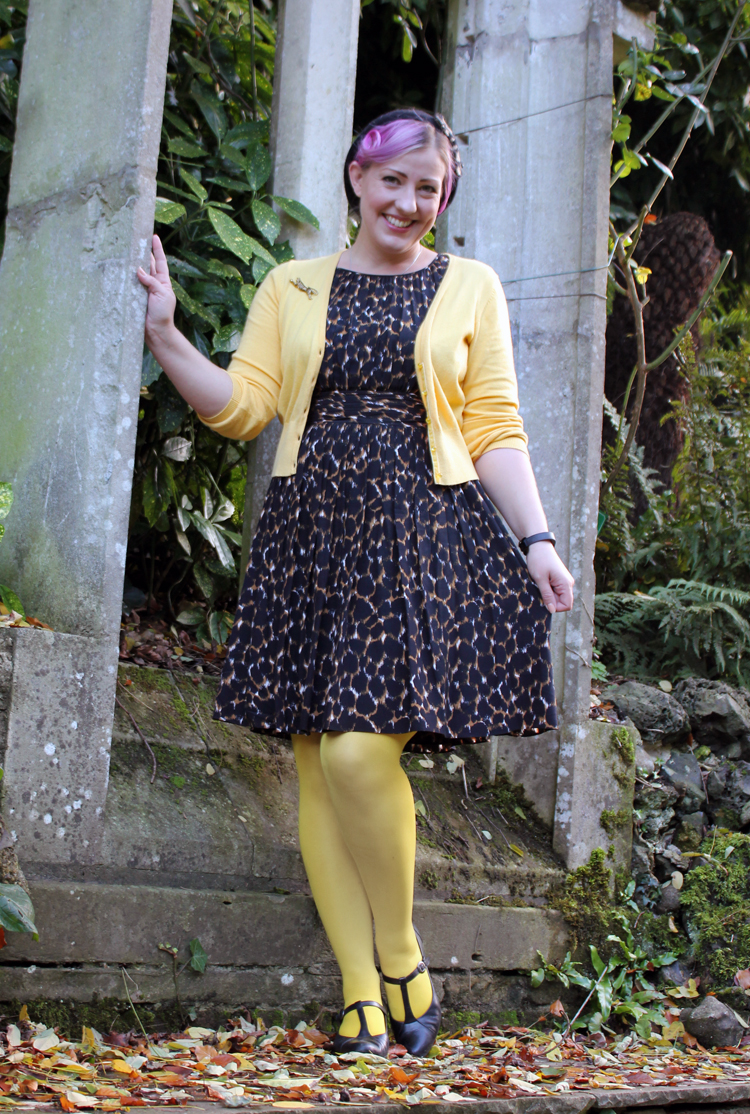 I can only assume this is a very popular style, because I bought this dress 2 years ago and it's still available, I, however, paid full price for it, and it's now reduced to £39 at House of Fraser. It's a really comfortable dress, and the bodice and sleeves are made of a super stretchy material, so you might find you can go down a size if you're normally at the lower end of a size range.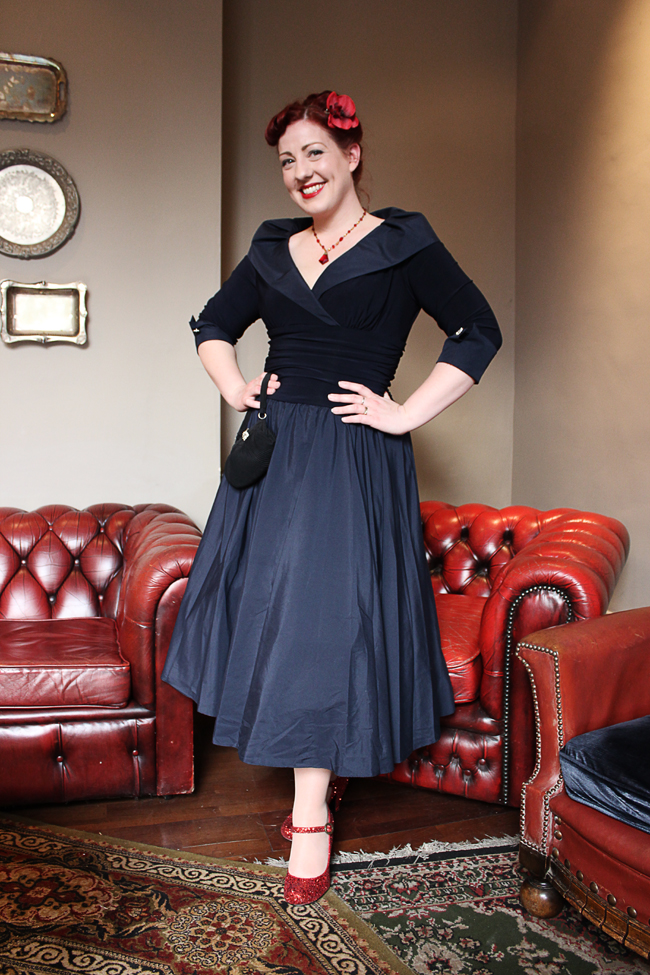 This is a really lovely flattering dress. It has pleats at the waist that mean the skirt it much fuller than it looks so skims nicely over the hips, but also flares nicely if you spin round! It also has ties underneath so you can hitch the skirt up shorter, which makes a rather good pumpkin outfit. I do love a multi purpose outfit.
Happy Shopping!