Today I am taking a mini break.
As you read this I'm probably relaxing somewhere fun. Or maybe I'm stuck in a traffic jam. Either way, todays post is a quick round up of some of my favourite frocks from All the Dresses that I've shared over the last month!
Oh my, be still my beating heart, a dress with novelty print chickens, and just in time for Easter!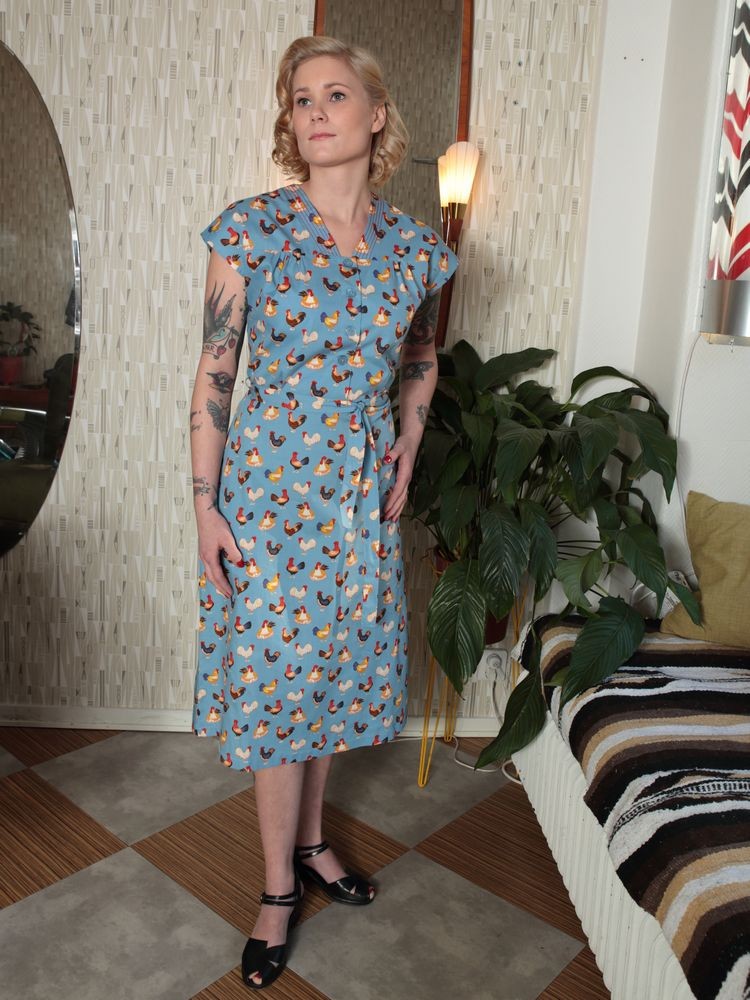 I just love this apple print. It looks a bit like hearts, but is cut apples and also comes in orange and pink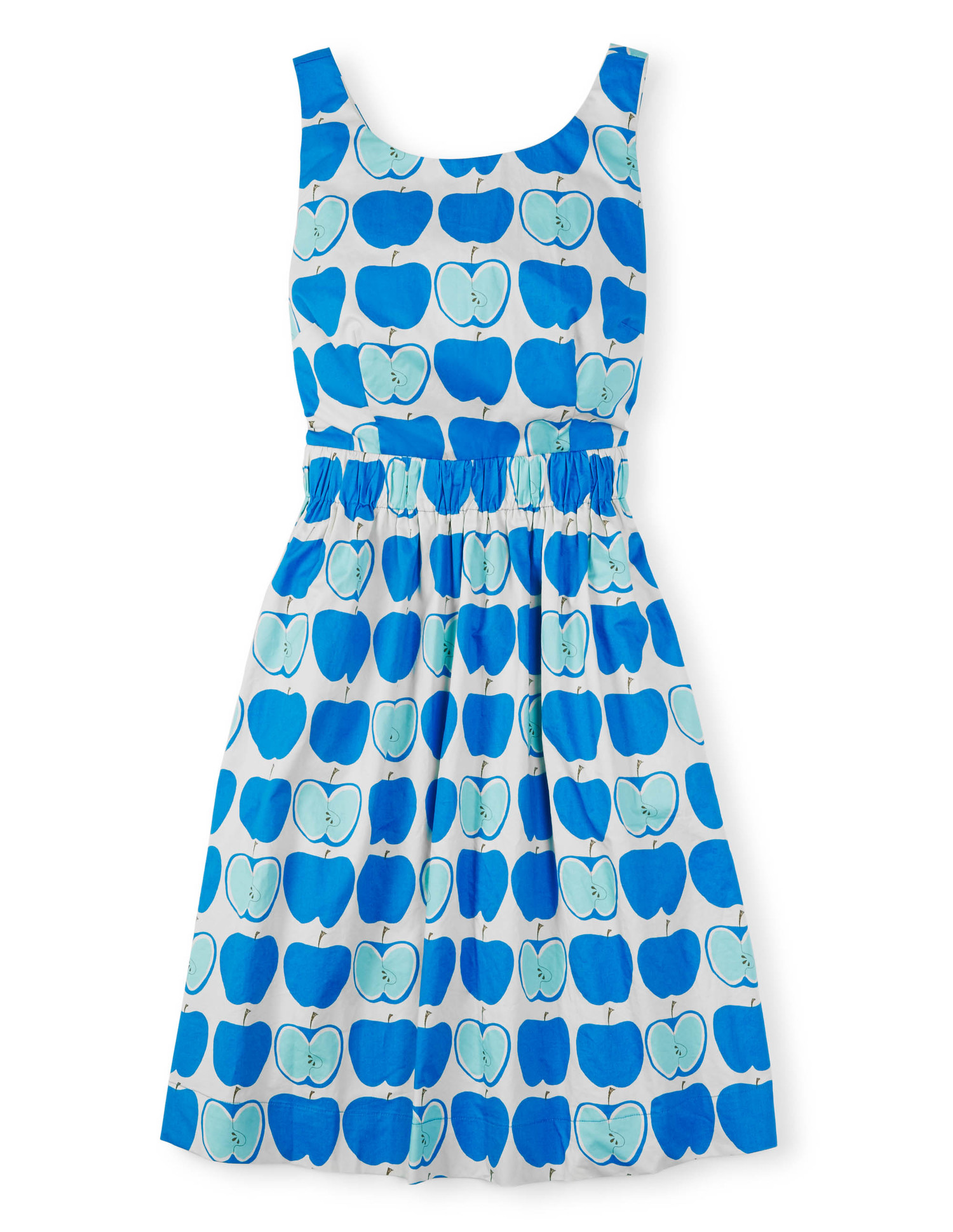 It's been a while since I've worn a strapless dress, but I was mostly intrigued by this because it has a "wiggle wire hem" I have never heard of such a thing before! It looks like it has a stiff wire hem that, well, wiggles when you walk. I WANT TO TRY IT!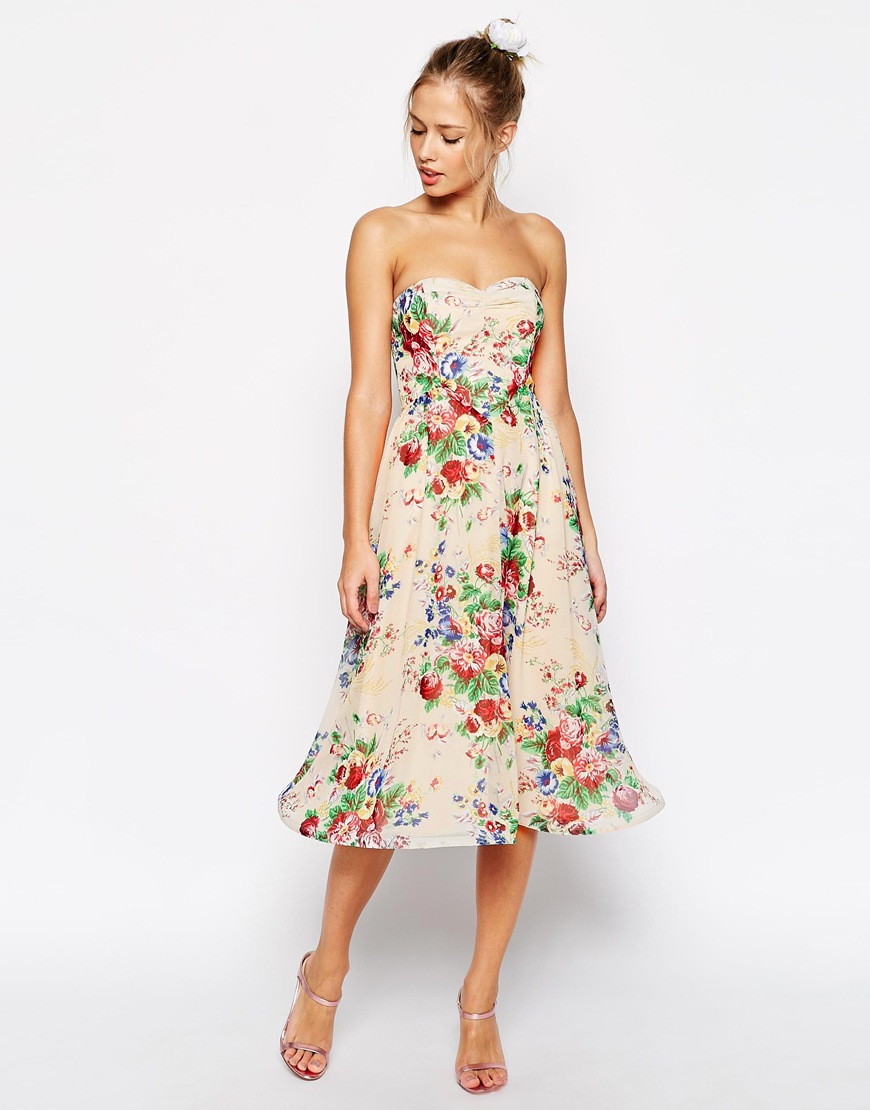 Because HOW COOL is that print? I love the bright green and the bold paisley. And, pockets, not enough dresses with pockets.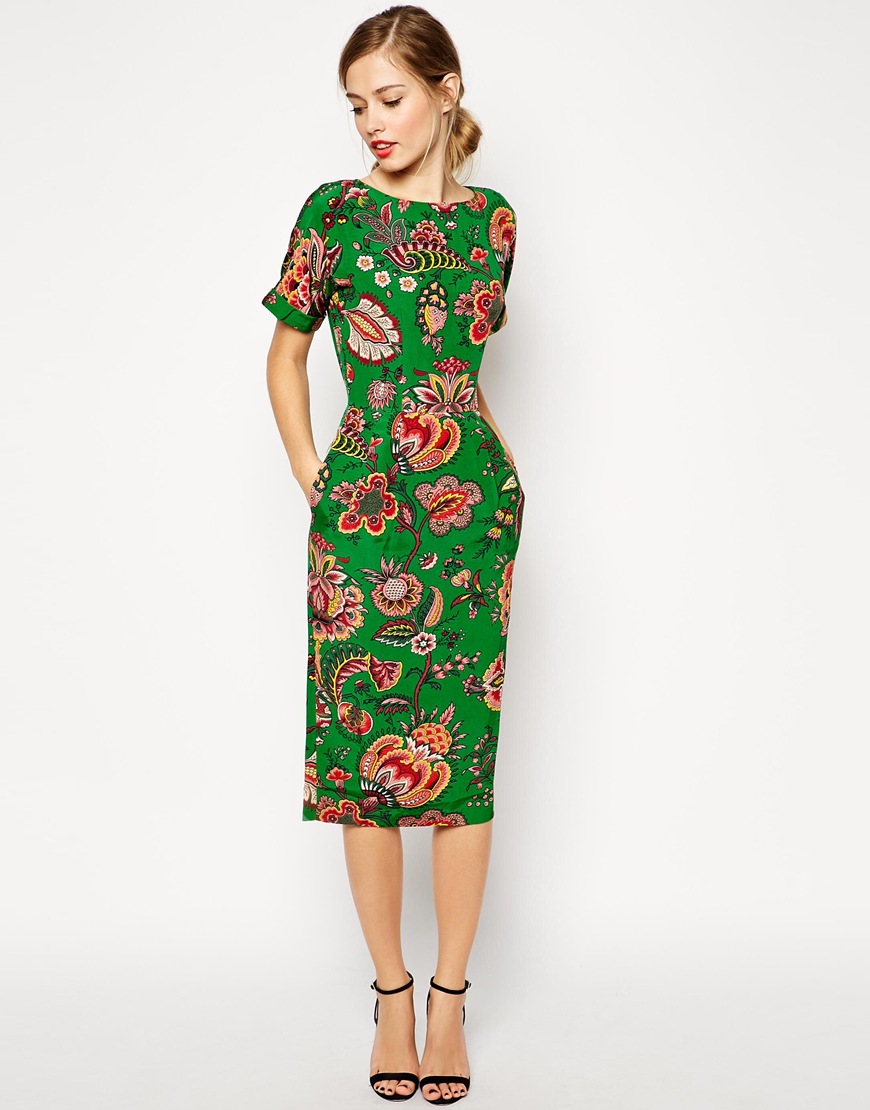 My final pick was hovering around in the side bar just yesterday. Something about it makes me think of the sort of thing Dita von Teese would wear on the red carpet with ridiculously spiky heels and perfect hair.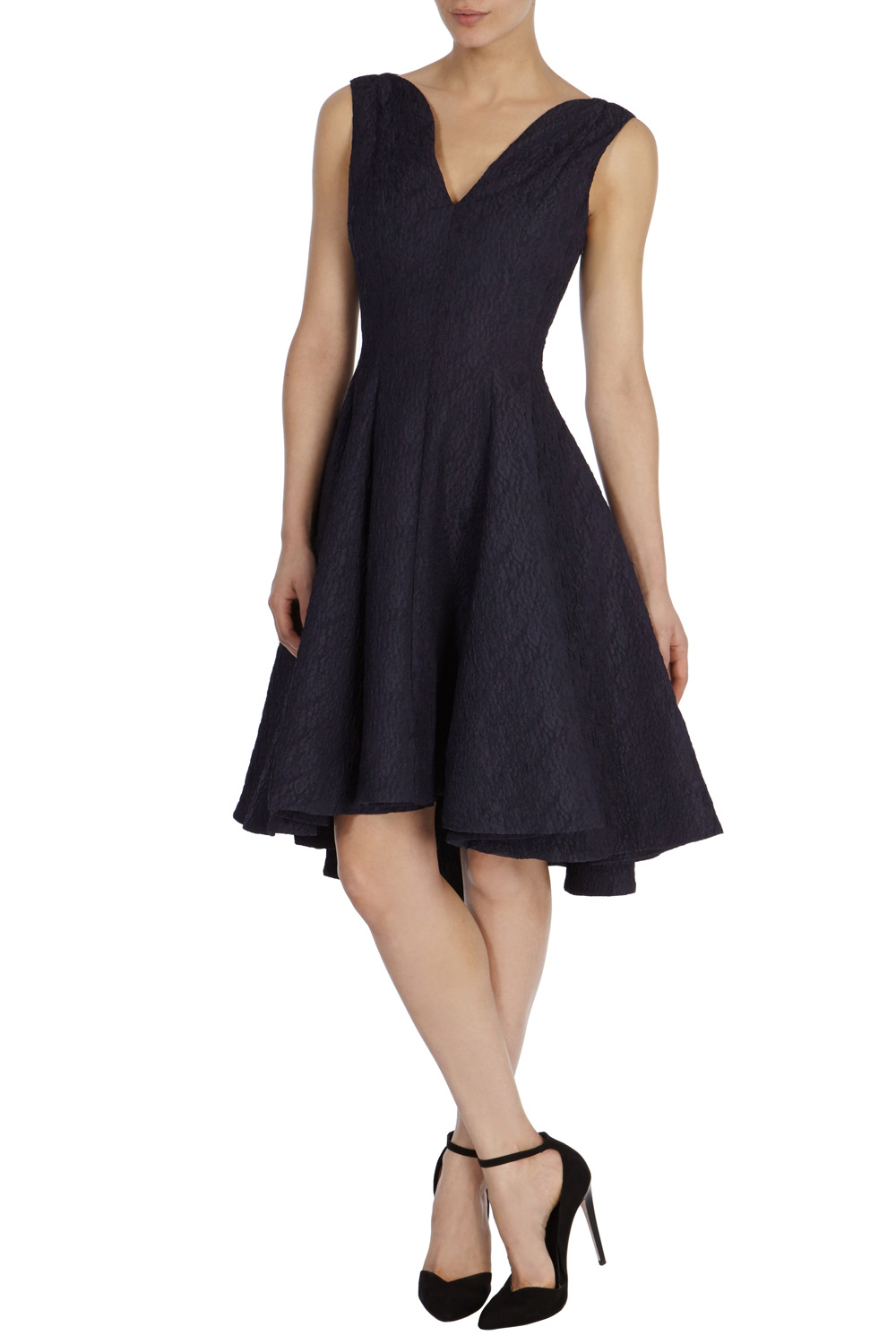 If you've missed any of the rest of my picks for March, then pop over to All the Dresses for a browse!
Have a fabulous weekend, and I'll see you Monday!
Related