Another day by the seaside for me yesterday!
But both the weather and the venue were very different.
We'd arranged to meet Cathy of Perdita's Pursuits and His Lordship in Great Yarmouth for an uncivilised afternoon of beer and Arcade games. I'd already planned to wear a new sun dress from Love Ur Look, but the weather wasn't really playing ball, so I teamed it with a cardigan to keep out the chill. I know, I'd forgotten cardigans even existed since the weather for the last couple of weeks has been so tropical!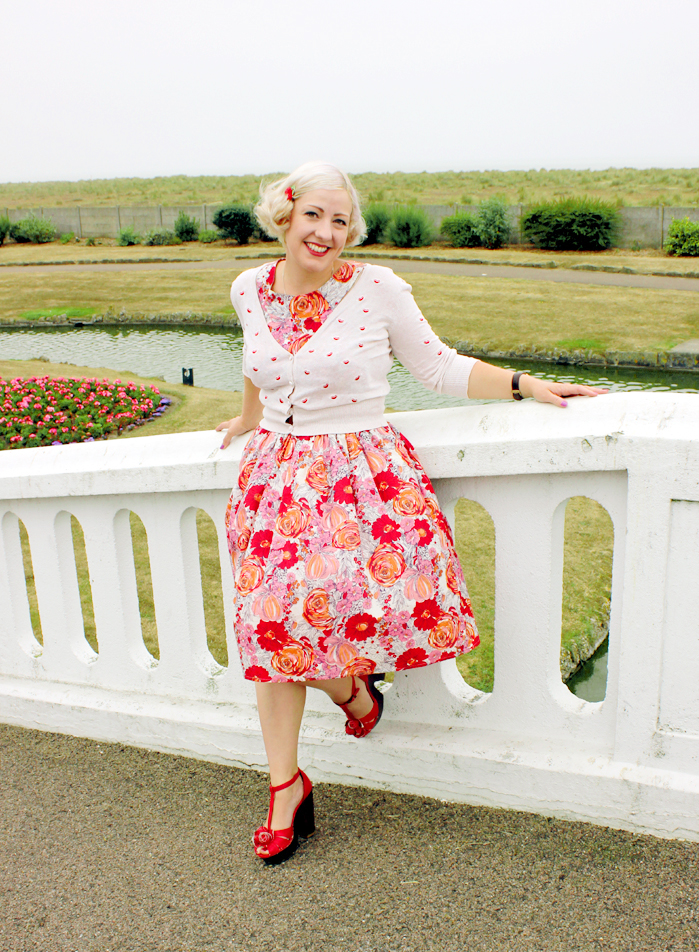 ❤ Dress – c/o Love Ur Look ❤ Shoes – Rocket Dog ❤ Cardigan – TK Maxx ❤
I first wrote about Love Ur Look when I saw them at a Press Day in April last year and fell in love, so when Ronke offered to send me a dress I was pretty chuffed!
This is the rose print dress, that has a gorgeous cutaway neckline that you can see better on the Love Ur Look website. Another reason that I love Love Ur Look is that their clothes are made in India. That might sound weird,but often the alternative to working in sweatshops are far, far worse jobs for Indian women and children. Companies like Love Ur Look, provide employment in ethical factories, meaning women are employed in a safe environment. This year they are also donating some of their profits to Indian charities. You can read more about how it's made here.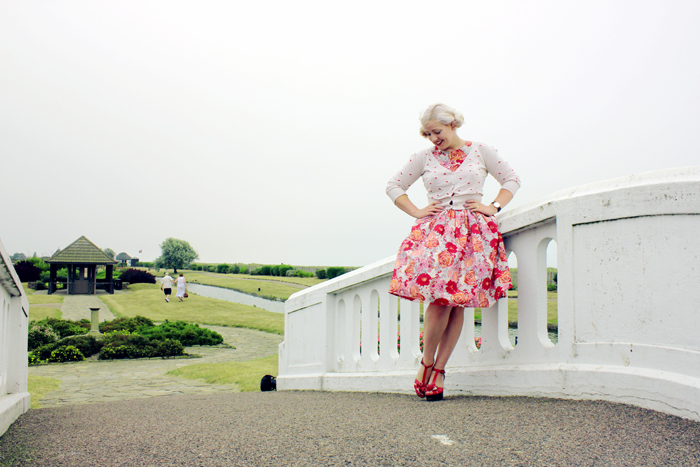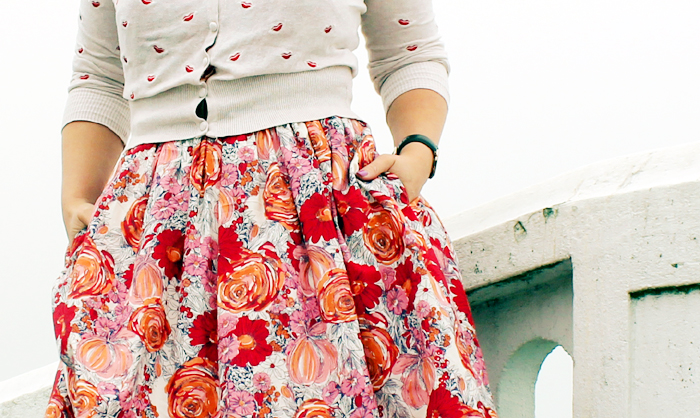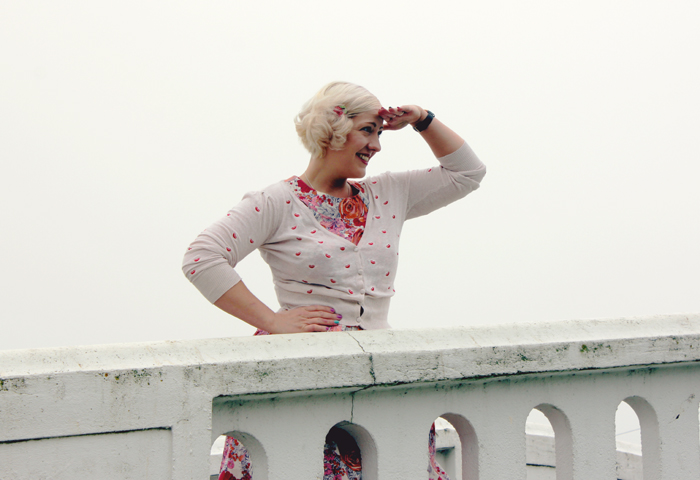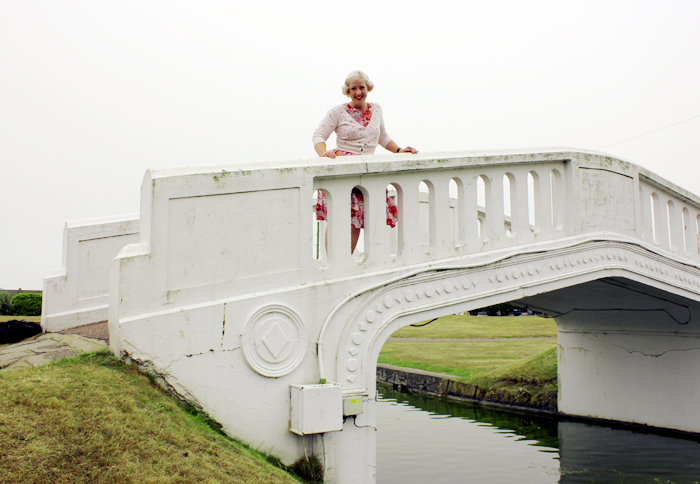 These photos were taken in the Waterways in Great Yarmouth, just beyond Britannia Pier, it's much quieter there than the rest of Yarmouth seafront. The Waterways were originally opened in 1929 and had boats that ran around them, and in the 1950s they had illuminated nursery rhyme tableux around the sides. All of this is now gone, but they're still beautiful gardens to spend a few quiet minutes in.
Of course, I didn't go to Yarmouth to spend quiet minutes in beautiful gardens. I went to Yarmouth for tat. And tat is what I found. I won a Gremlin, with a bit of help from Mr Chick and His Lordship. I also put an amount of money I'm quite ashamed of into a 2p machine in order to win a £5 note and a fluffy hamster, neither of which I won. Look at the hamster sitting on my £5 note looking all smug. I hate that hamster.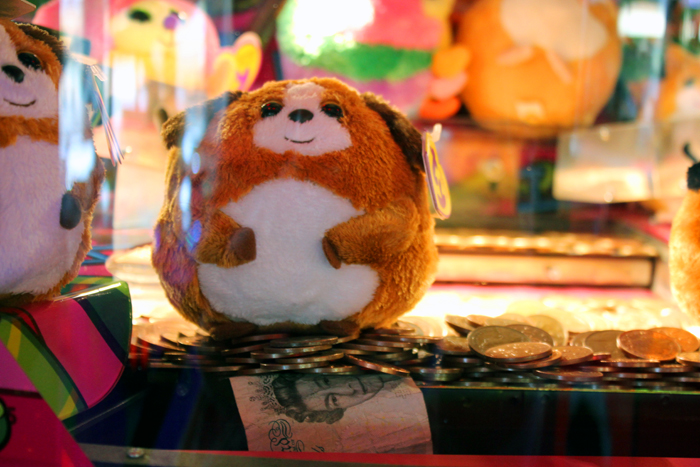 Here's a few more photos, for a taste of our afternoon by the sea in Great Yarmouth.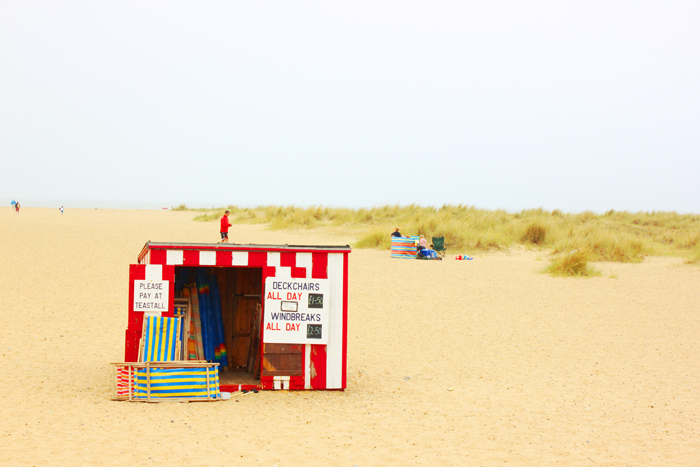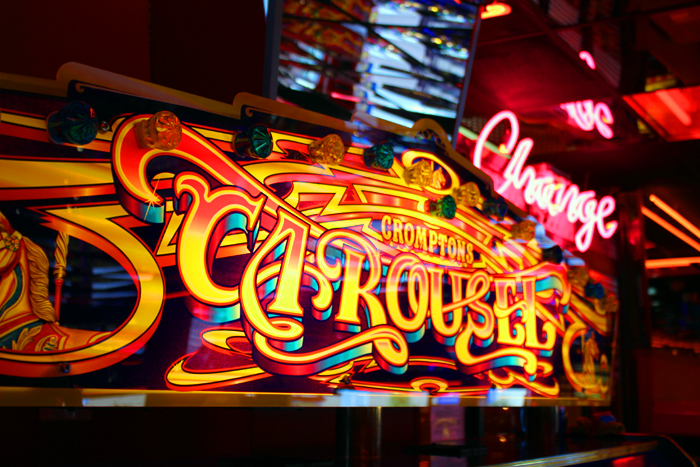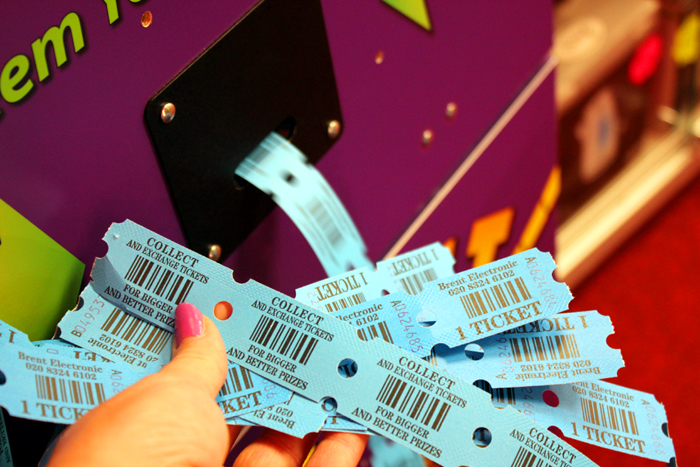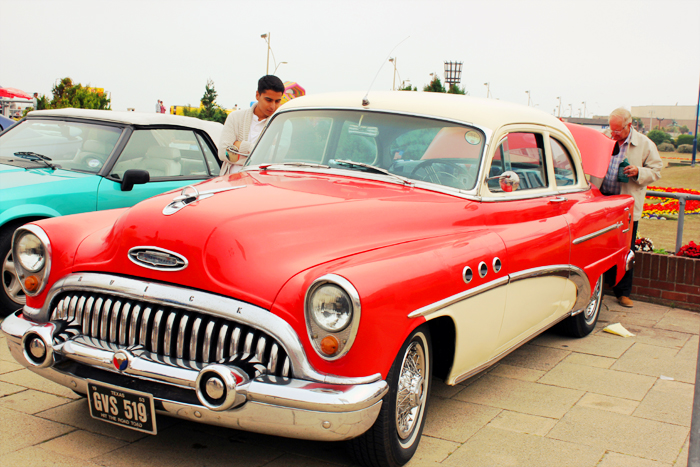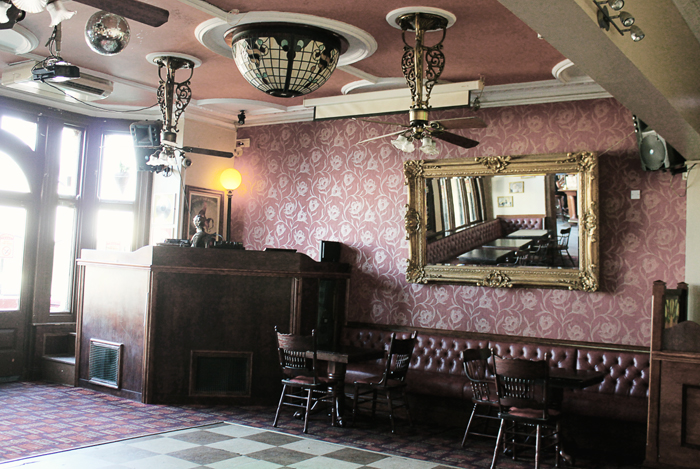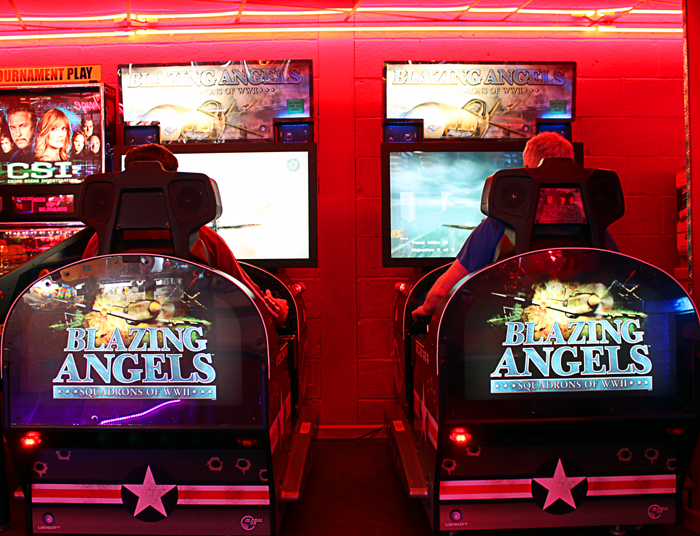 How was your weekend?