Hobbs is a brand I've been in love with for 20 years.
I remember walking past the shop when I was a teenager and being so totally in love with the classic, elegant tailored styles in the window. Of course, when I was a teenager my paper round money wouldn't stretch to the prices. Even as a well paid adult they're a bit of an investment purchase, but Hobbs has a reputation for clean, classic and elegant clothing. The sort of dresses that transfer easily from office to cocktail bar on the sort of woman you look at and think "Wow, she'd look good in a bin bag". They even have a whole section dedicated to office dresses to help you be that woman.
So todays' Friday Frock Love is dedicated to a brand whose frocks I've loved for a very long time. They have some beautiful, simple, vintage inspired styles in at the moment, and best of all, all of them are knee length or longer on the 5'8″ model. Just add seamed stockings, good hair and red lipstick.
Twitchill Dress £119 £70
Ah, that's what I like to see, an end of season sale. This was obviously part of the summer collection, but that burnt orange colour is perfect for autumn too, and I just love the shape, and that wrap detail at the waist.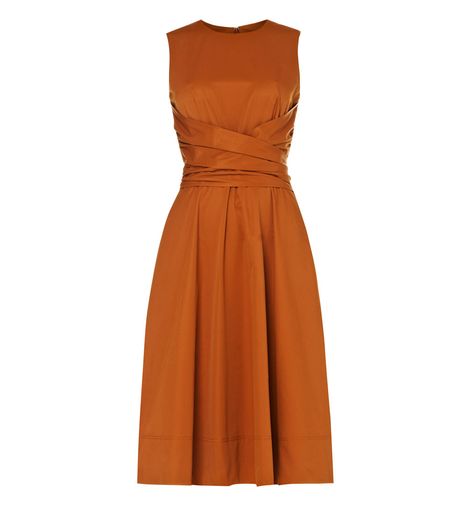 Lola Dress £169
A classic shift, with a cute twist with the white collar. This makes me think of Audrey Hepburn. It needs black pointed pumps and an elegant up do. It also comes in a gorgeous purple.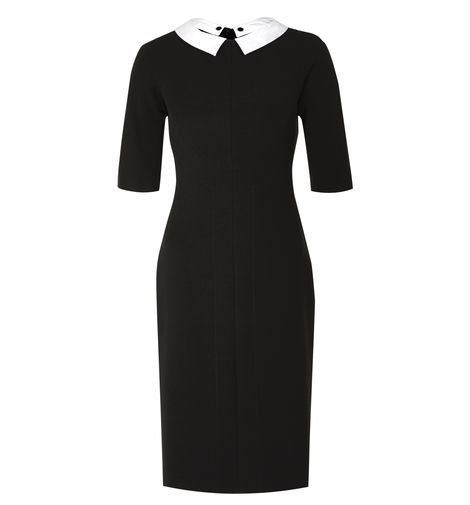 NW3 Aida Dress £199
Oooh, a dress with sleeves, and in my favourite colour. This has hand beaded butterflies on the sleeves, which is a lovely detail that I think really lifts it. I can imagine finding this in a vintage store and gushing over the beading.
Invitation Maida Vale Dress £299
The priciest, and so beautiful. This has elaborate cutwork embroidery over the bodice and skirt and a pale pink slip underneath. It reminds me of a vintage dress that I got to wear once before it died. This is a real Princess dress.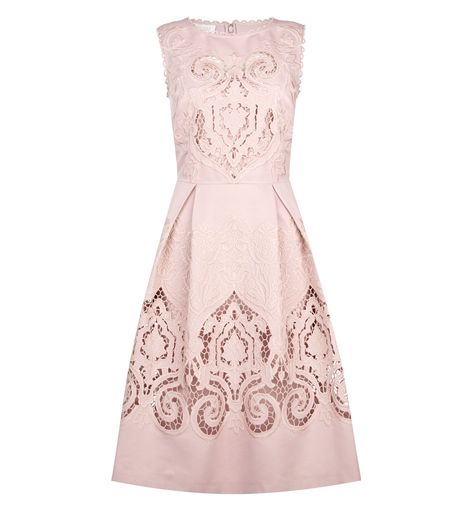 Do you ever shop at Hobbs?
This post is produced in collaboration with Hobbs.
All opinions are my own, including the fact that I drooled over the Hobbs window as a teenager