I've been all about the cocktails this Summer!
Organising Norwich Cocktail Week has meant that they've been on my mind a lot and there have been lots of meetings trying out cocktails at bars that are involved.
It's a hard life, right?
A few weeks ago I got an email from Waitrose asking me to create a Summer Cocktail of my own for their Garden Party Hub. The brief was to create a cocktail that captured "quintessential British flavours and was presented with whimsical flair!".
I was quite excited, as I am by anything involving cocktails, or indeed drinks of any kind. I spent quite some time in the spirits aisle of Waitrose clutching a handful of vouchers, and then a happy afternoon making things up and pretending like I was an amazing mixologist.
In the end I have created:
The Eton Mess Cocktail
A delicious blend of Strawberries and Cream with Rhubarb liqueur. It doesn't get more British than that! Served, of course, in vintage crystal coupé glasses.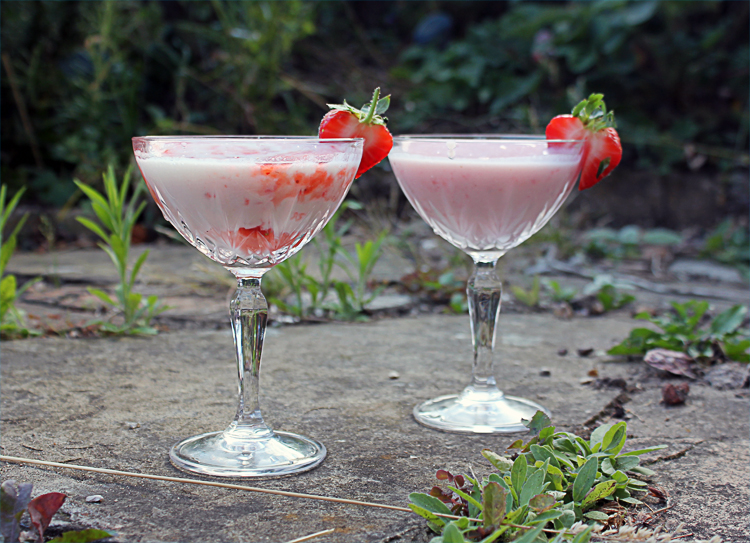 Ingredients:
4 or 5 strawberries
splash Monin sugar syrup
50ml Single Cream
Muddle the strawberries in a glass with a splash of sugar syrup and add them to the bottom of a coupé glass.
Add plenty of ice to a cocktail shaker and shake the cream and Rhubarb liqueur together until shaker is cold and pour into the coupé glass.
Garnish with a strawberry!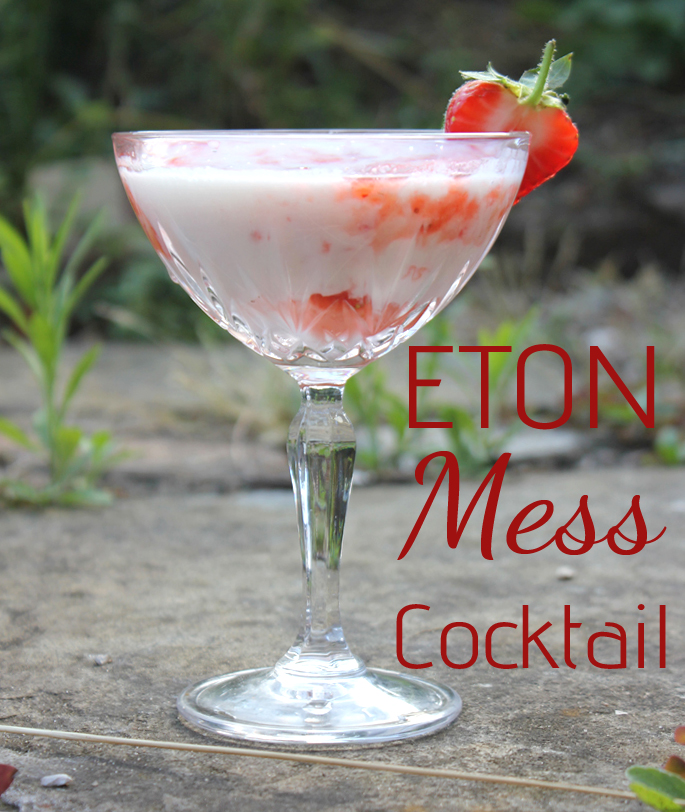 A few notes if you fancy giving this a go yourself! I did try shaking the whole lot together, but the strawberries made it very difficult to pour as they clogged the cocktail shaker, if you have a proper Boston shaker you might be able to do this and strain it though a sieve for a finer drink that comes out a delicious pale pink, like the drink in the background of the picture.
Lastly, for a real treat, I actually tried making this with a coconut cream liqueur called Sisserou I had in the house and it was delicious, so for an extra kick, and cream liqueur could add an extra something to this cocktail.
There were some slightly less successful cocktail experiments before I came up with this one, though trying them all out couldn't exactly be called dull!
The Rhubarb and custard shooter, with Advocaat and Rhubarb Liqueur was, er, interesting, and mixing rhubarb liqueur with sparking wine was less of a success.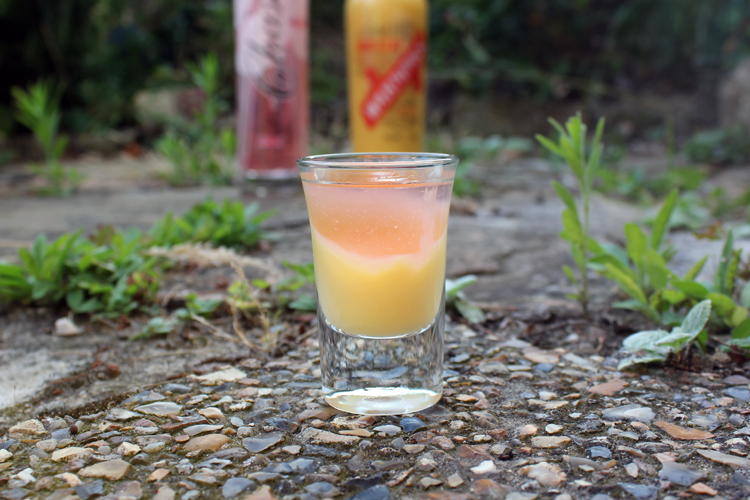 If you get your hands on some Five Valleys Pomegranate & Rose Cordial though then I highly recommend giving this nice simple cocktail, which I am rather grandly calling the Royale Rose. It's simply a shot of cordial topped up with sparkling wine or Champagne.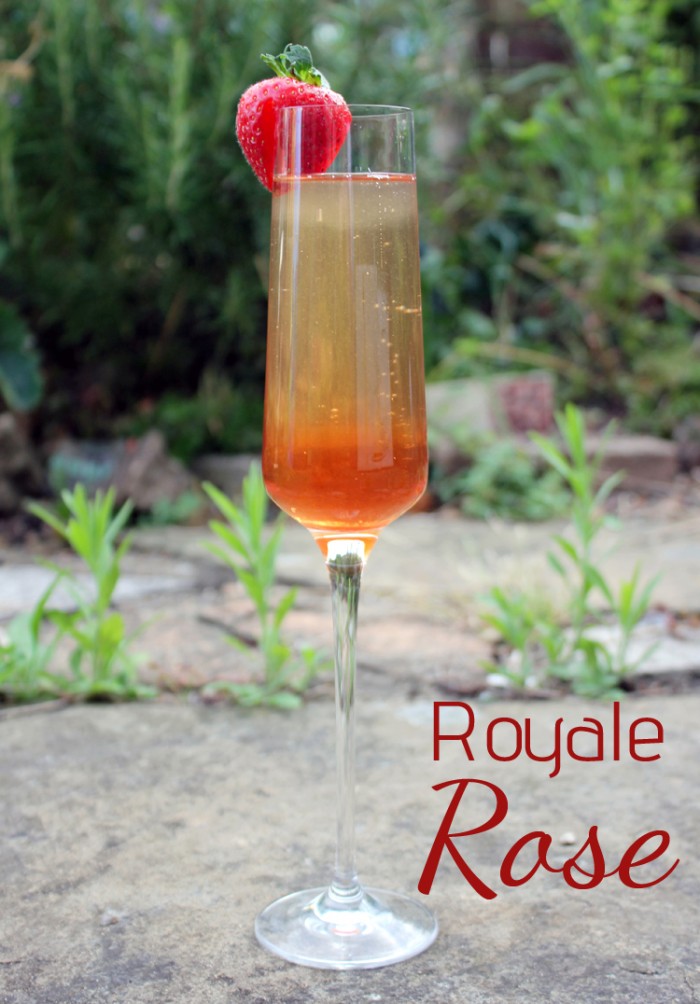 I took all these photos in my front garden, so my neighbours now think I'm the kind of crazy person who spends her Sunday evenings on her hands and knees taking photos of her drinks, ah, the perils of being a blogger.
All the ingredients, apart from the Sisserou were bought from Waitrose with vouchers provided by them, cocktail ideas and cocktail drinking are all my own!
If you fancy a bit more inspiration then pop over and visit their British Garden Party hub for recipes and cocktails. I'm fancying Heston's Gin with Grapefruit and Ginger Beer.
Related